Testimonials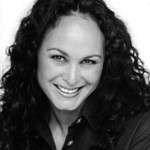 Vanessa Rare (singer-songwriter/actor)
http://www.theaudience.co.nz/search/vanessa%20rare/
"You are a great teacher and have such a profound knowledge of the voice, and how you explain things is insightful.  Its not often I meet someone that articulates information, whereupon I really have to think and push my mind higher to be able to understand.  Its a real 'wow' thing."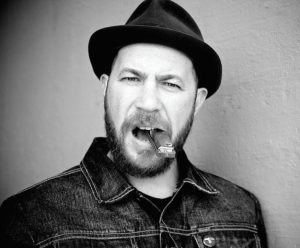 Anthony Stretch (singer-songwriter/recording artist)
"What can you say about someone who gave you your voice back!? She's as good as it gets. If you get lessons with her, you're one of the luckiest musicians in the country!"
"Cysts on my vocal cords meant I was left with no singing voice.  Clare assessed exactly what my problems were, gave me vocal training/physio that not only gave me back my voice, but had me singing better than I'd ever before.  It's not only the expert understanding she has of technique, but the awareness of artistic style that makes her so unique.  I was lucky enough to have her in the studio with me.  The benefits of her ear, approach to music and vocal coaching were invaluable."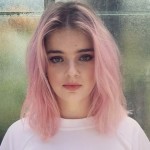 Hillary Fee (singing student from 2011)
"Clare is a natural teacher and has the rare ability to engage her students' imaginations. With Clare's encouragement I am now singing complex and challenging classical repertoire. I have taken on arias from my favourite Operas, achieved Merit and Distinction in two singing exams, tackled soulful jazz numbers and joined a first rate choir, none of which would have been possible without her. Clare is a incredibly talented, supportive teacher and it is a privilege to be her student. "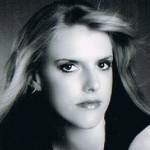 Rebecca Ceballos (dancer/choreographer/actor)
"Clare has given me the confidence to consider myself a singer. Each lesson is a perfect blend of technique and building a repertoire of the music I love and want to sing. She explains techniques and concepts clearly and tailors each lesson to my specific needs and interests. Clare also balances performance skills with the technical side of singing and continues to help me grow. I consider myself fortunate to be Clare's student; she has much to offer aspiring singers."
  Colleen Swann (singing student from 2013)
At age 60 plus through Clare I have had an amazing journey of discovery with my singing voice. We had to start at the very beginning, mapping notes in my head and chest and learning to breath properly. Two years on and with your never failing patience, praise, and positive correction I now have the confidence to sing.  You are an inspirational teacher Clare and  I thank you from the bottom of my heart for your wonderful level of understanding and support for both my musical and personal journey.  I look forward to our continuing  and often humorous lessons.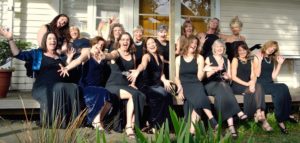 Sarah Smith (Musical Director of LIPS NZ Community Choir)
"Clare has helped me hugely with developing my range, learning about voice production and technique. Most importantly though, she has made all of this really good fun and boosted my confidence enormously. I feel much happier about singing in front of others now and have much more to draw upon when running my own group. Highly recommended !"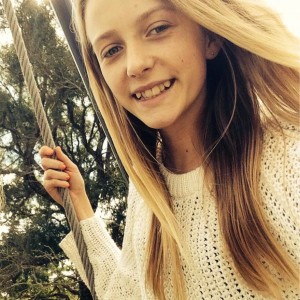 "I have improved so much since I started lessons with Clare. Working with her has helped me with musical theatre auditions, that resulted in being cast in "Annie the musical", at the Civic Theatre. I also made the final round of auditions for The Sound of Music. I like that Clare can help me with any style of singing that I want to work on. She always encourages me and has taught me a lot of technical skills over the last 18 months"
 Peter Buckle (performer Nefarious Picaroons, UK)  www.thenefariouspicaroons.co.uk/
 I was lucky enough to enjoy Clare's teaching when she was in England a few years back – "middle-aged man wanting to learn how to sing and a bit scared" would have described me,  "professional, gently encouraging, caring and hugely talented" would describe Clare. When you look at Clare's site you might think that her teaching skills are only for the seriously talented. Whilst she obviously has ability in plenty to teach and mentor such fortunate ones, she is also a great teacher for those not so blessed.  Postscript: Oh yes, nearly forgot, I do now play in a band, sing and have loads of fun.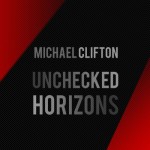 Michael Clifton (recording artist/poet) http://ayebro.co.nz/blog/tag/michael-clifton/
"Clare provides a relaxed and open environment where people can learn how to use their voices to the best of their ability. She not only taught me technical skills such as how to breathe correctly , she also taught me to have greater appreciation for how powerful and emotionally connecting a trained performer can be with their audience."